Lily Looks stands for a wide range of genetically short pot lilies that have been specially bred for the pot.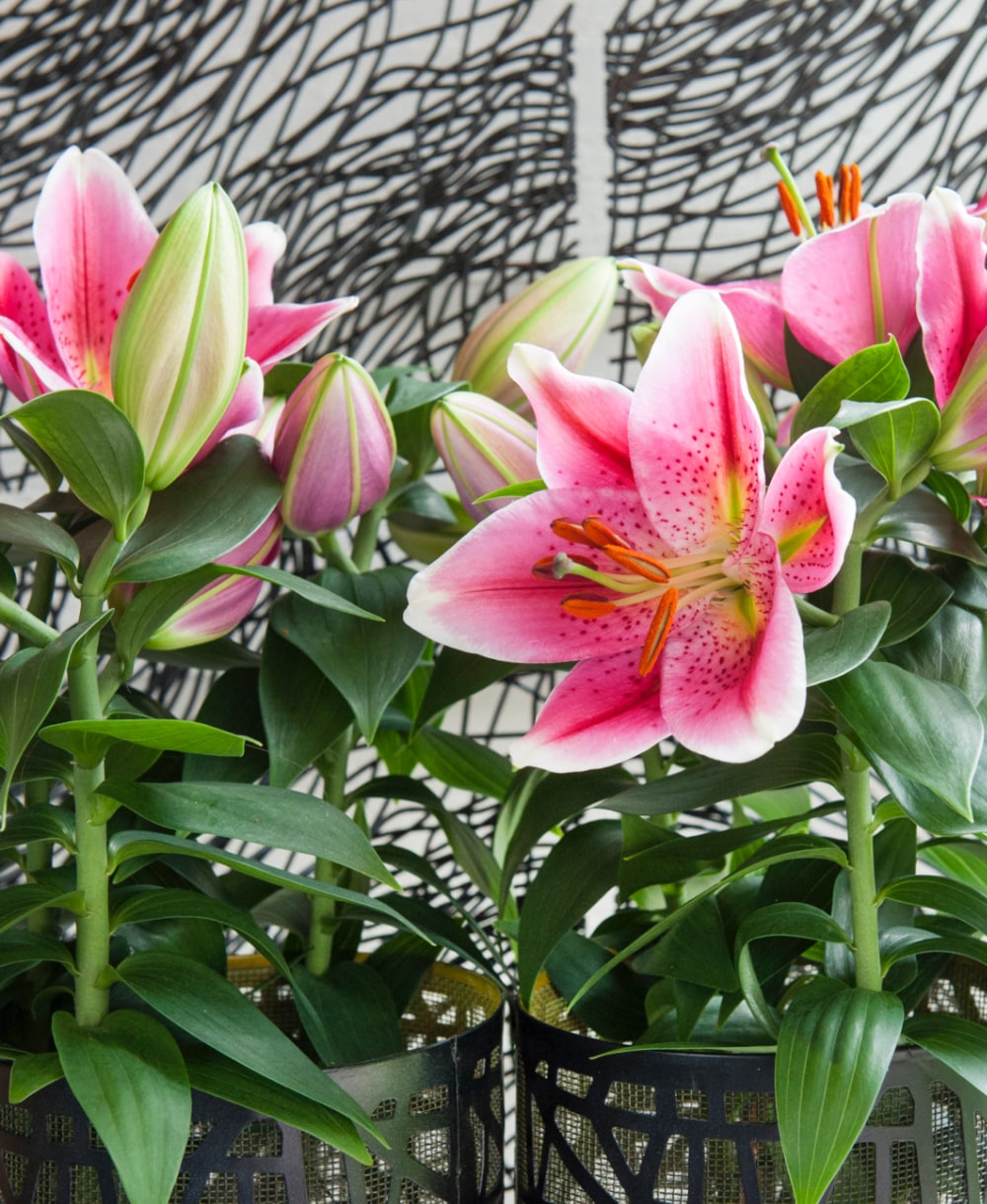 Lily Looks consists of 6 unique series.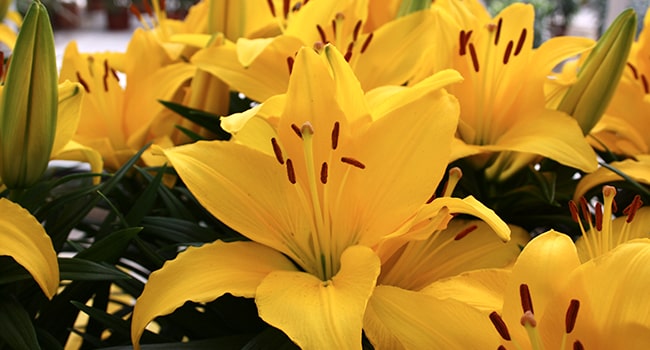 tiny series
Compact Asiatic varieties with nice and bright flower colors.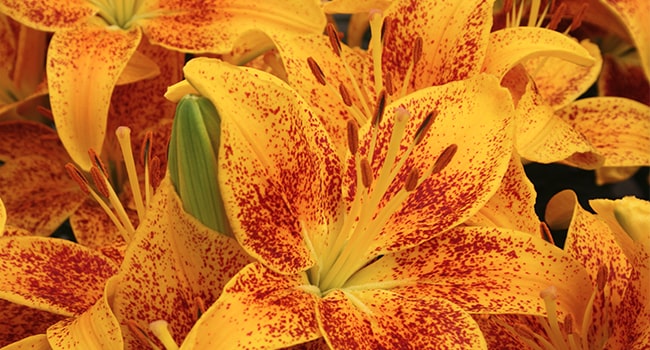 Sensation series
Asiatic double colored varieties with unique flower patterns.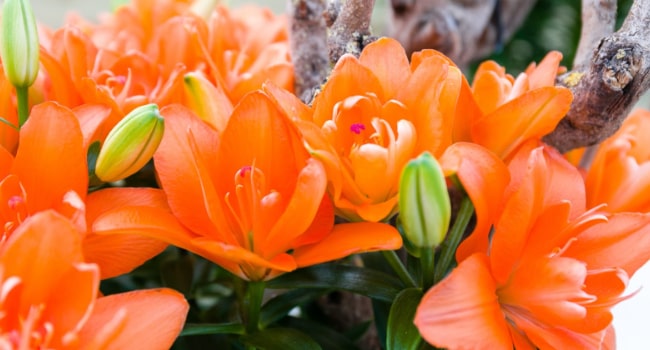 Double series
Asiatic varieties with double flowers – odorless and pollen free.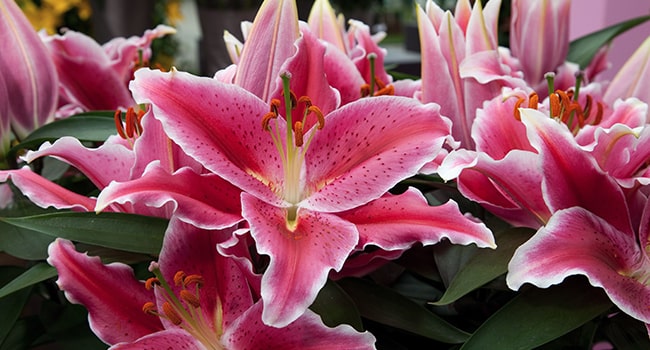 Sunny series
Exclusive Oriental varieties with large, fragrant flowers.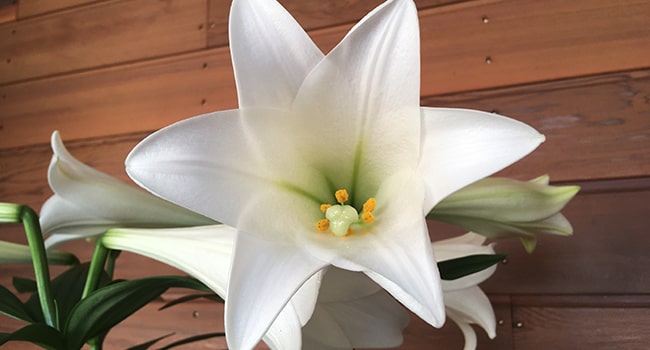 longiflorum
Longiflorum specially bred for the pot with large white chalices.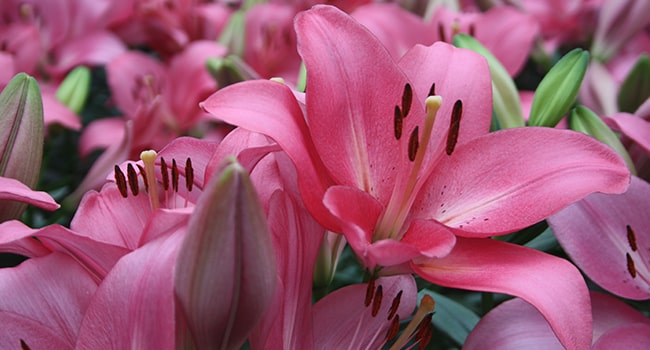 Summer series
A cross of Longiflorum and Asiatic varieties with large, upright flowers.
Distribution
Lily Looks pot lilies can be grown year round and anywhere in the world. Due to the large selection, it is possible to offer a uniform, full-color range throughout the year. Our distributors are happy to help you.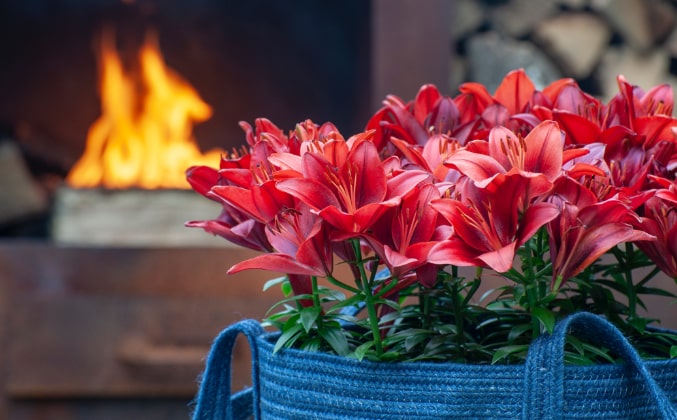 Keep up-to-date with the latest Lily Looks news through our blogs!